Energy Efficient Products
Here at Matheson Windows & Doors, we are committed to selling products of only the hightest standards. That is why we are a proud authorized dealer of Extreme Windows and Entrance Systems of New Brunswick, Canada.
Using the most current technology for design and manufacturing, Extreme Windows and Entrance Systems use environmentally friendly materials to achieve measurable energy saving for your peace of mind and comfort. These ENERGY STAR® rated products are credited with being among the best in new home construction and energy efficient retrofits.
Extreme's Health Smart Windows™ helps to prevent condensation from developing on glass panes- a common problem for Nova Scotia homes that are subject to an often damp climate.
Customized to fit your home's style and dimensions, these products come with a complete satisfaction. *Please contact our office for further information regarding our warranty policies.
Book an on-site appointment or visit our showroom to see our selection of quality windows and doors that provide benefits that include:
Lower energy costs
Minimum Maintenance
Wide Range of Customized choices and designs
ENERGY STAR ®
CSA Approved
Proudly Built here in Atlantic Canada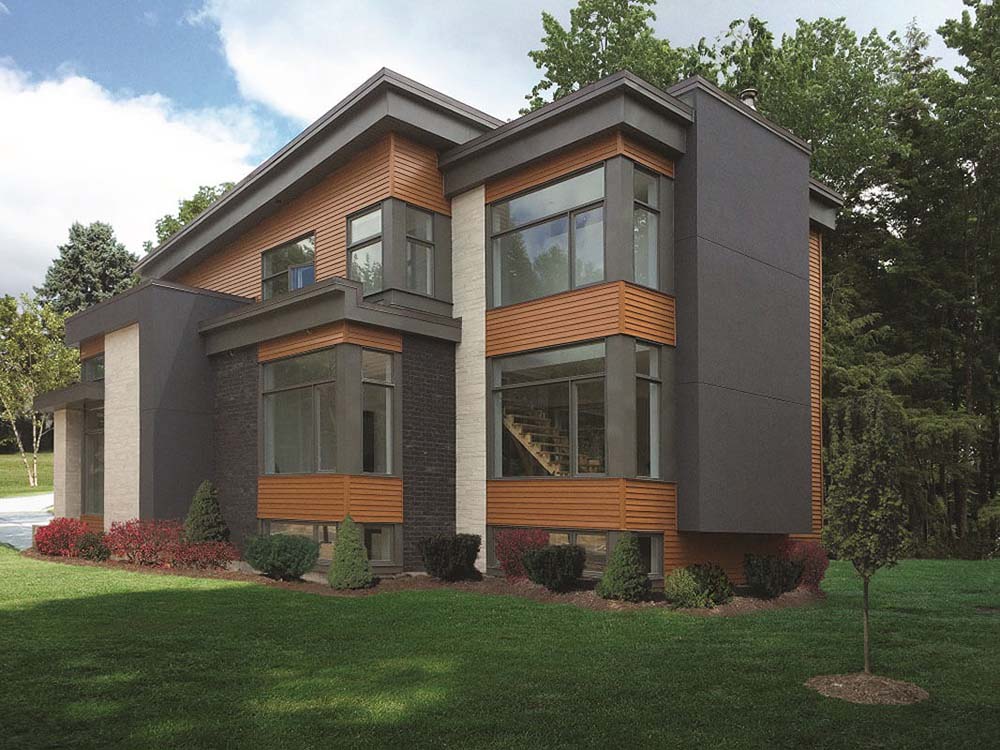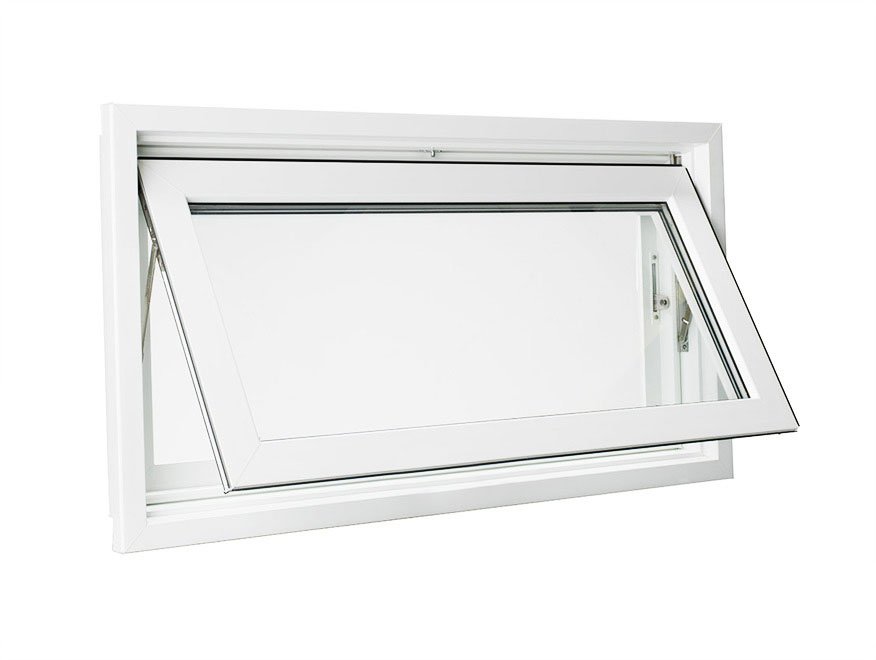 Awning
An outstanding choice when air circulation and ease of use are paramount.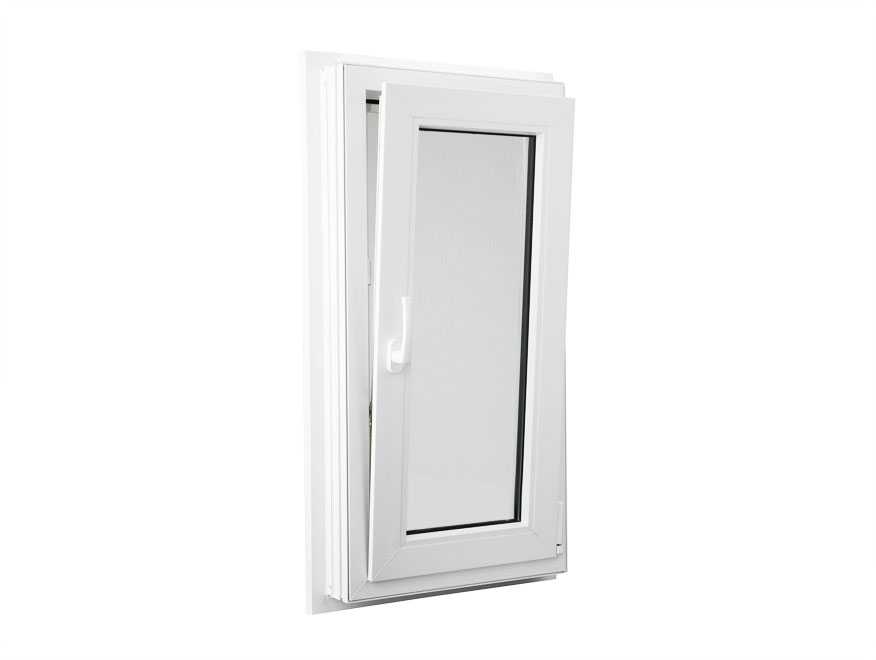 Tilt & Turn
Our innovative tilt & turn windows offer unmatched versatility.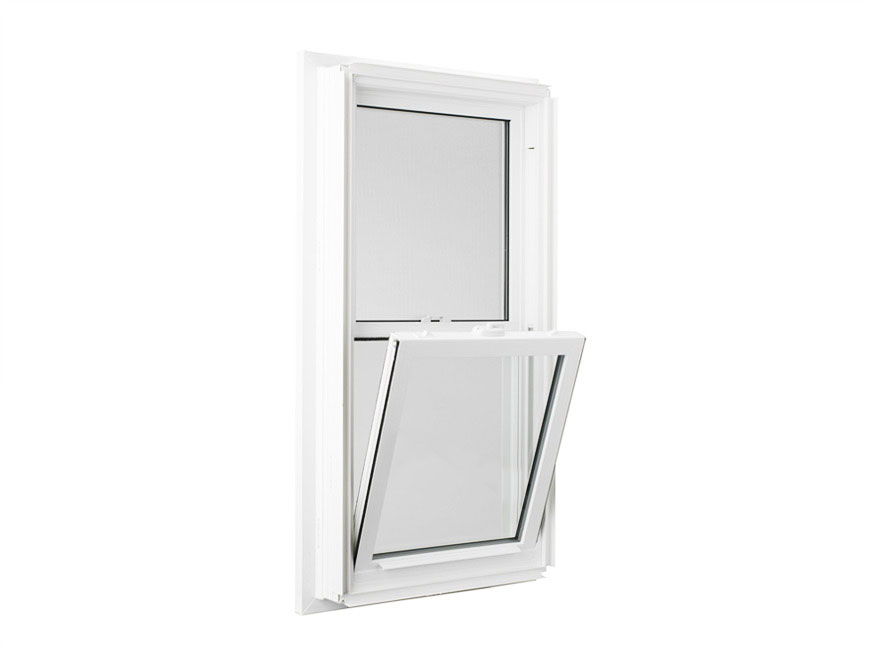 Single Hung
Our single hung windows are easy-to-clean and take up no additional space when open.